Roofing and Remodeling Projects Done Right
Professional Service – Unsurpassed Quality – Outstanding Affordability Contact Us For Free Estimate
Great roof for a great price. Service was excellent – Mike G.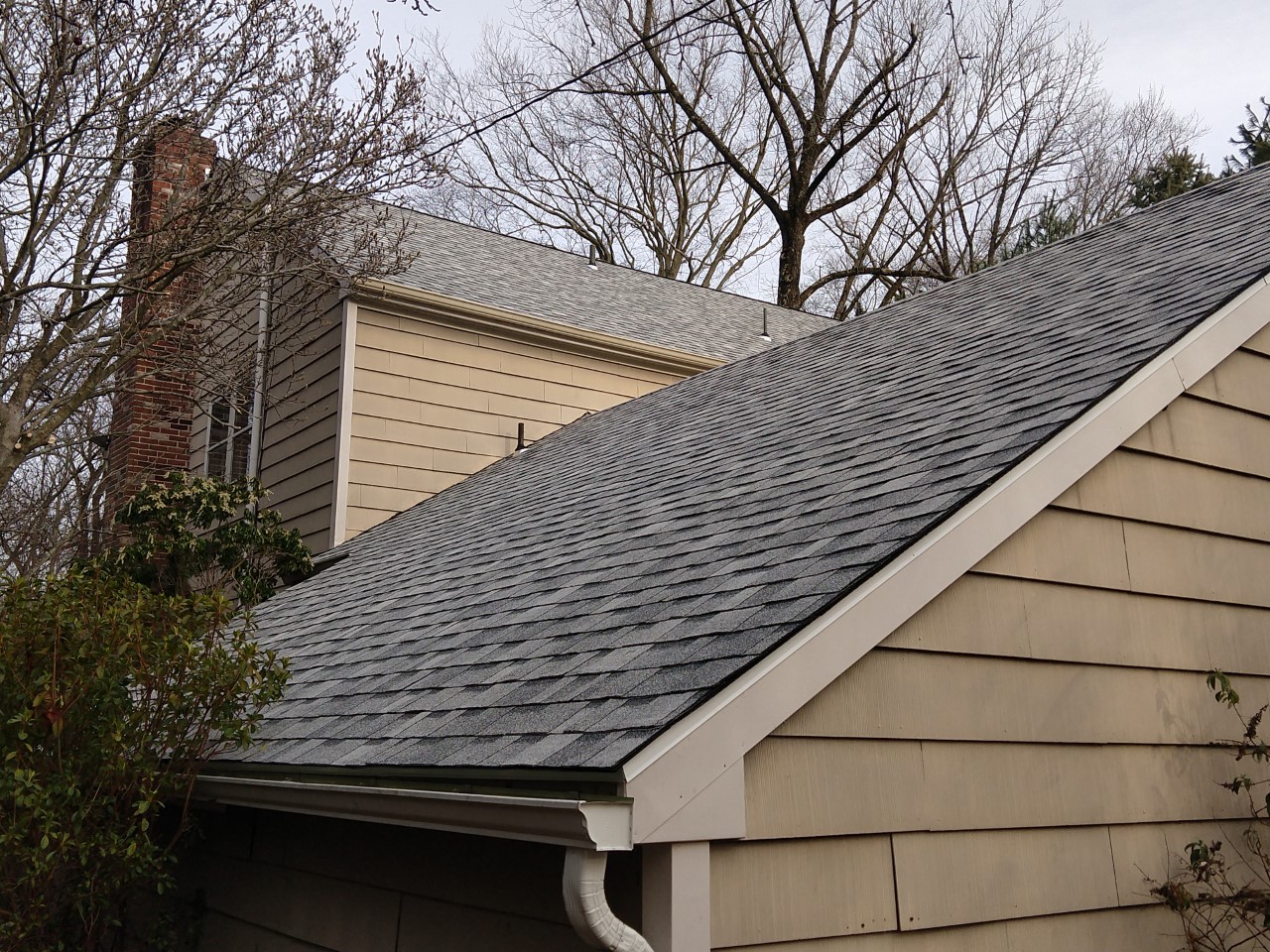 WHAT'S NEW?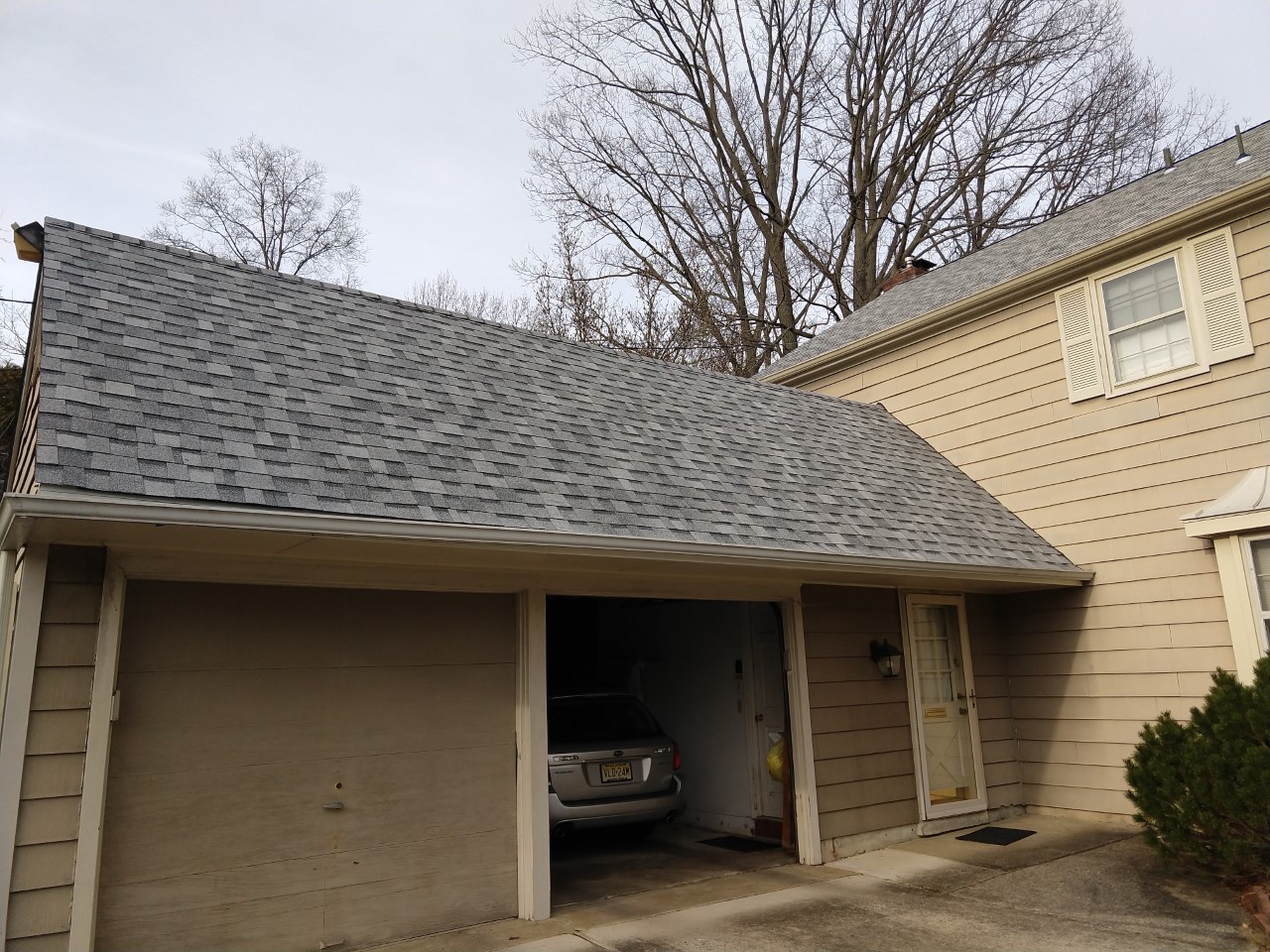 Fall is here! Now is a great time deal on a new roof, siding, or other exterior project
Get your roof ready for the Winter weather! Heavy rain, hail, and snow can be detrimental on an aging roof and cause damage. Call now for a free estimate! We offer financing as well.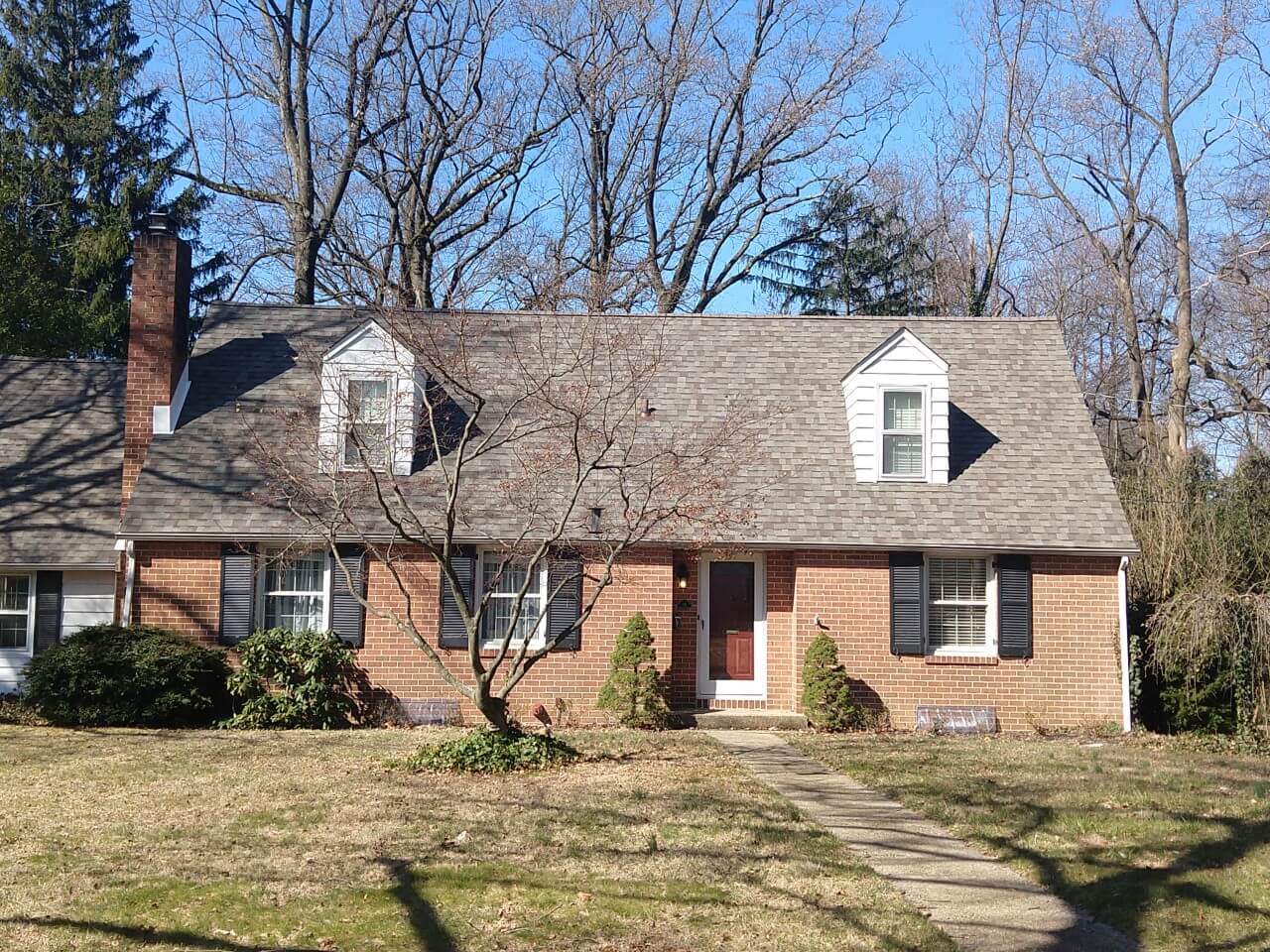 STORM DAMAGE?
Has your roof suffered damage in a recent storm? Missing shingles, hail damage, etc. We can work with your insurance company to get you a new roof at little to no cost to you. Contact one of our professionals now.
WHY CHOOSE US?
Top-quality materials: All of our shingles are backed by a manufacturer lifetime warranty.
Family Owned: Our project managers will work closely with you and personally supervise your home improvement project.
Our professional roofers have over a decade and a half of roofing experience.
Free Estimates: Our professionals can evaluate your roof or home improvement project and provide an accurate cost measurement.
Owens Corning: We are an Owens Corning's preferred contractor. You can be assured that your roof is being installed by a company that meets the highest level of professionalism and customer service.
Customer Service: We will meet with you to answer all of your questions about the project.
Fully licensed and insured.
Our professionals have been serving South and Central New Jersey and the greater Philadelphia area for years.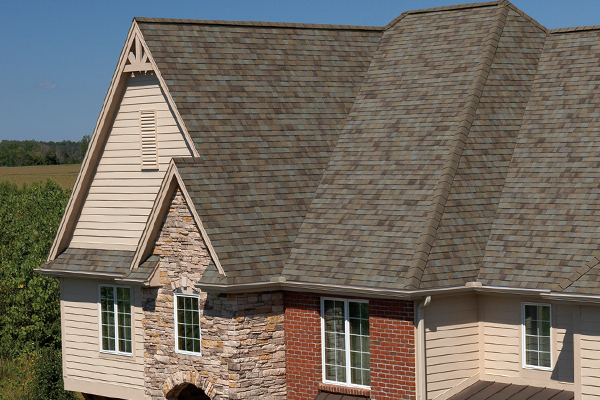 WANT A NEW LOOK FOR YOUR HOUSE? NEED THOSE OLD WINDOWS REPLACED? CALL NOW FOR A FREE ESTIMATE ON ROOFING, SIDING AND WINDOWS!
Call
(856) 376-0337 To schedule a free estimate! Financing available!
Or fill out our contact form here and we will call you!
Testimonials
Very pleased with the beautiful new roof. A top quality job by a team of professionals who were punctual, friendly, and efficient. Project leader was easy to work with, responsive and responsible.
Joy H
Great roof for a great price. Service was excellent
Mike G
We had a large roof done on our house. We were very anxious, but AJ was great at walking us through the process. Definitely recommend
Joe G
INVESTORS
We have affordable shingle and siding options to work within your budget. Call us now for a free estimate. Proud member of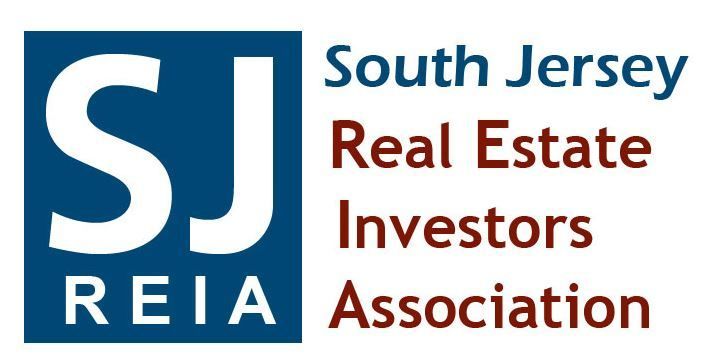 Signs You Need a New Roof – When to Replace Your Roof
15 tips for a Successful Remodeling Project