Top-quality Roofing and Remodeling Services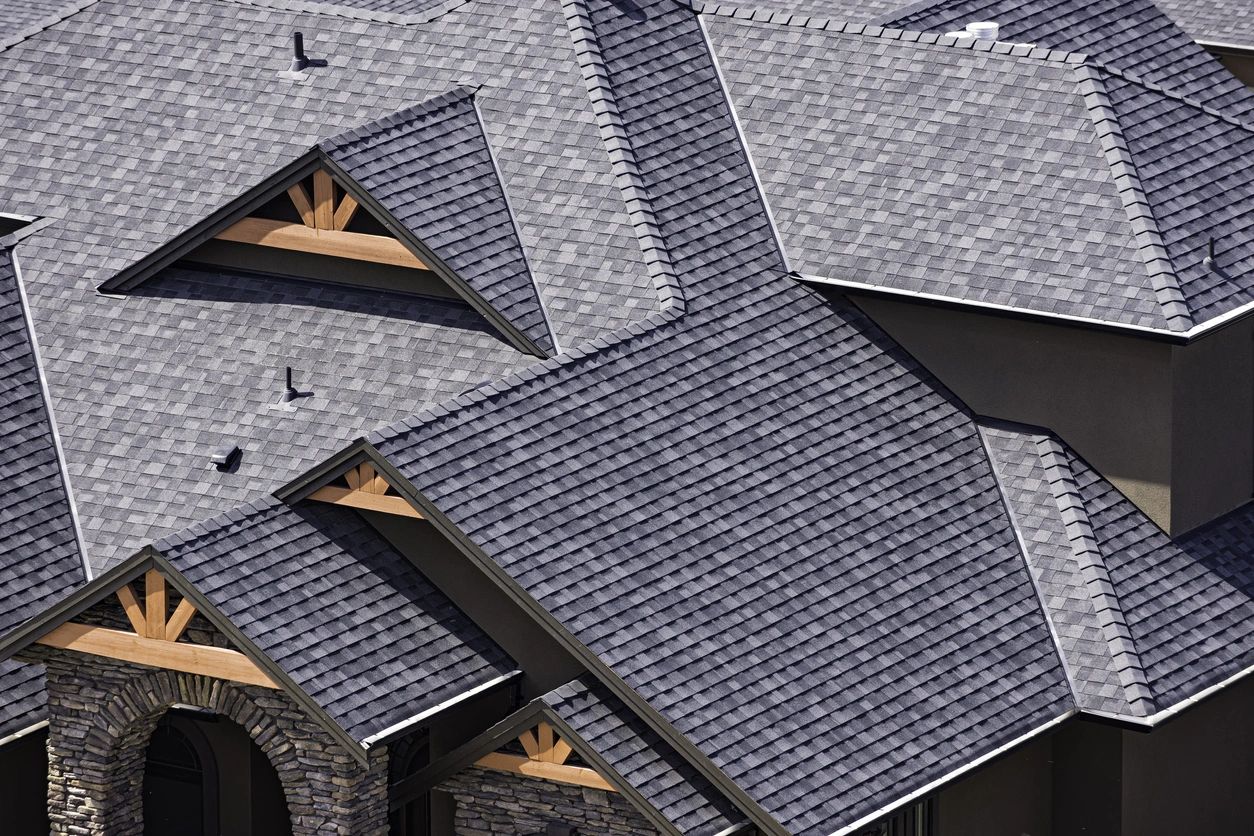 REMODELING – DOES YOUR KITCHEN OR BATHROOM NEED AN UPDATE?
As many real estate professionals know, the surefire way to increase your home's value and appeal is a kitchen or bathroom update.
Our professionals at Premier Roofing and Remodeling can work with you to create your dream kitchen or bathroom around your budget. We will work with you every step of the way in designing your kitchen or bathroom.
Contact us now, and one of our professionals will meet with you an provide you a free written estimate!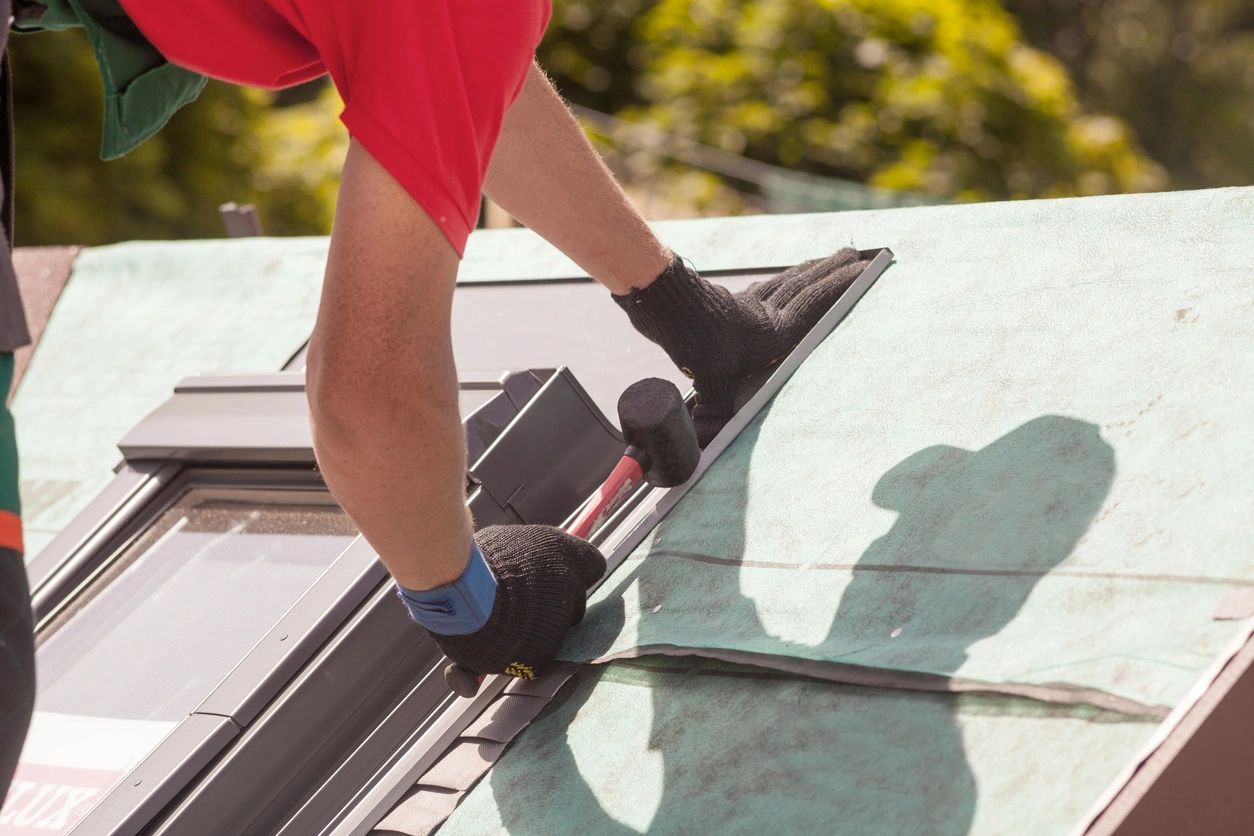 Can your roof withstand every storm? If you're not sure, or you have an aging roof that's been well weathered, have one of our inspectors come out and take a look. It's very possible you're subject to further damage without proper flashing installed.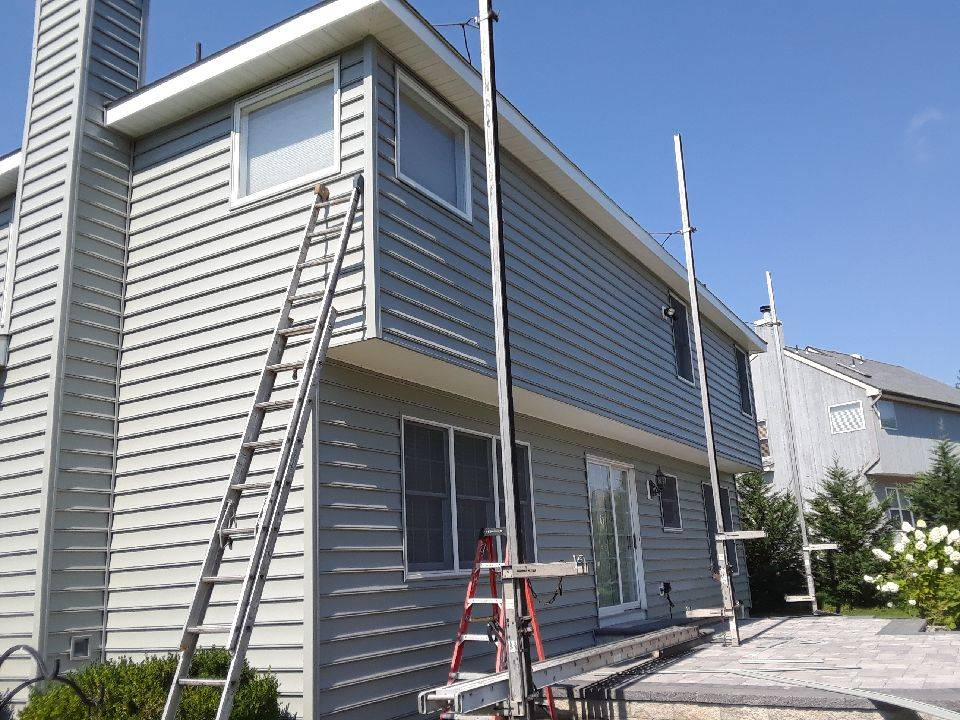 A NEW LOOK FOR YOUR HOUSE
Freshly siding your house is a wonderful way to make your house look like new again. The most popular type of siding is vinyl siding, due to its low cost, durability, and no maintenance. Plus, studies have shown that homeowners can recoup up to 85% of their investment upon resale of their property. Make an appointment with one of our experts today!